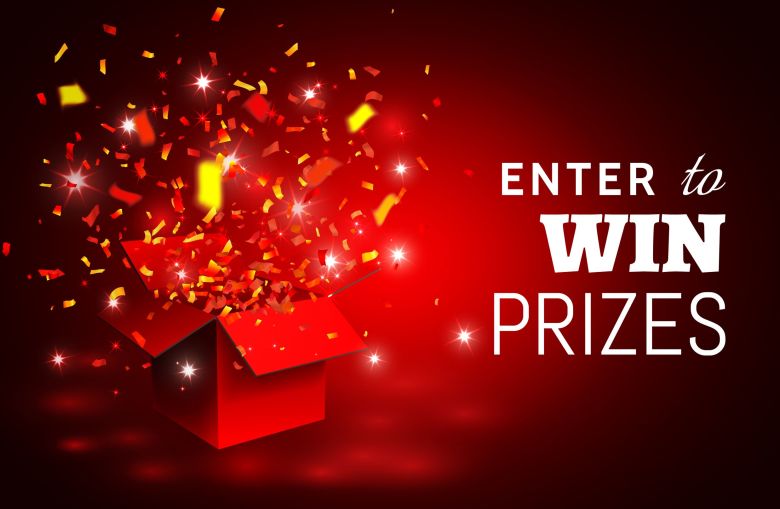 Don't miss the Visit Exmoor 10 Days 10 Prizes series of giveaways starting on Monday 23rd November at 11.00 a.m.! Each day for the 10 days we will be giving away a fabulous prize from Exmoor. The prizes have been donated by our fantastic local producers and tourism businesses.
Visit Exmoor Giveaways - Terms & Conditions
1. All entries must be made via the Visit Exmoor original Facebook post. If people enter via 'shared' posts, these will not be entered into the giveaway.
2. All entrants must 'like' the Visit Exmoor post and enter via the 'comments' section on the Visit Exmoor Facebook post. It is optional to like the Visit Exmoor page and the prizer providers page.
3. The giveaways will run for 48 hours each, the winner will be picked at random by Visit Exmoor through a transparent non-biased process.
4. The winners will be informed by Facebook messenger within 7 days of the closing date, and must respond within 28 days to claim their prize.
5. The giveaway prize provider will contact the winner to arrange delivery of the prize.
6. Open to UK residents aged 18+ years old.
7. Prizes are not transferable.
8. All prizes include delivery. Delivery is to mainland UK addresses only.
9. Only one entry per person, per giveaway.
10. If another person is tagged or nominated, they must like the post and comment personally in the comments section, if they wish to be entered into the giveaway.
11. No entries will be considered after the 48 hours timeframe per giveaway. The social media post will be edited as 'CLOSED'.
12. No cash alternative.
13. No purchase necessary.
14. The giveaway is not affiliated with Facebook.
15. All winners will be annouced on an official 'Winners' post on the Visit Exmoor page on Friday 5th December 2020 once the final giveaway has closed and the winner drawn.
If you have any questions about these giveaways, please direct to marketing@visit-exmoor.co.uk.